NEVER DRIVE TRAFFIC TO YOUTUBE AGAIN!
With WP Image App You Got Footprint FREE Images On Your Site...!
NOW DISCOVER:
"How To Embed Any YouTube Video Along With The Image From WP Image App And Turn That Video To Additional Rankings In Google, All Driving Traffic And Helping You To Make More Money!"
You Need Videos On Your Page To Rank It On Google,
But This Is Just So Much More Effective!
Watch Now...It's Worth Watching!
With WP SEO Player, you can...
Strategically enable playlist videos on any page on your WP site to significantly reduce the bounce rate and convert more people to profits.
Instantly enable Schema.org markup for any YouTube video on your site so you can rank them along with your website URL on Google. Never drive traffic to YouTube again!
Activate Facebook's Open Graph videos on your page to get more traffic from every single page or post on your site.
Instantly create XML sitemap for your videos - get more of your videos indexed right on your page so you can rank them on first page of Google.
Embed video with 1-CLICK, right from the WP Image App search screen - no need to copy & paste anything!
And much more.
WP SEO Player is the most powerful YouTube video optimization system for your WP blog.
There is simply no other player that can provide so many SEO benefits for any YouTube video you embed on your site!
This is what one of our customers said about it...
Just click the 'Add To Cart' button below to get more rankings and traffic from every single YouTube video you embed on your WP site.
Regular Price $199.95 Today...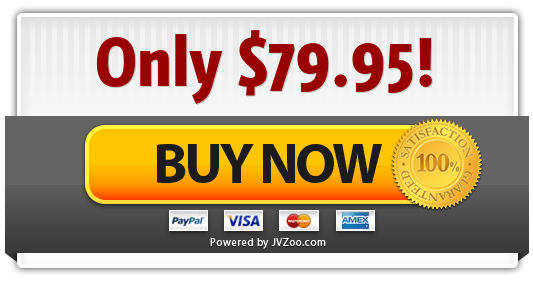 Click here to complete your order...